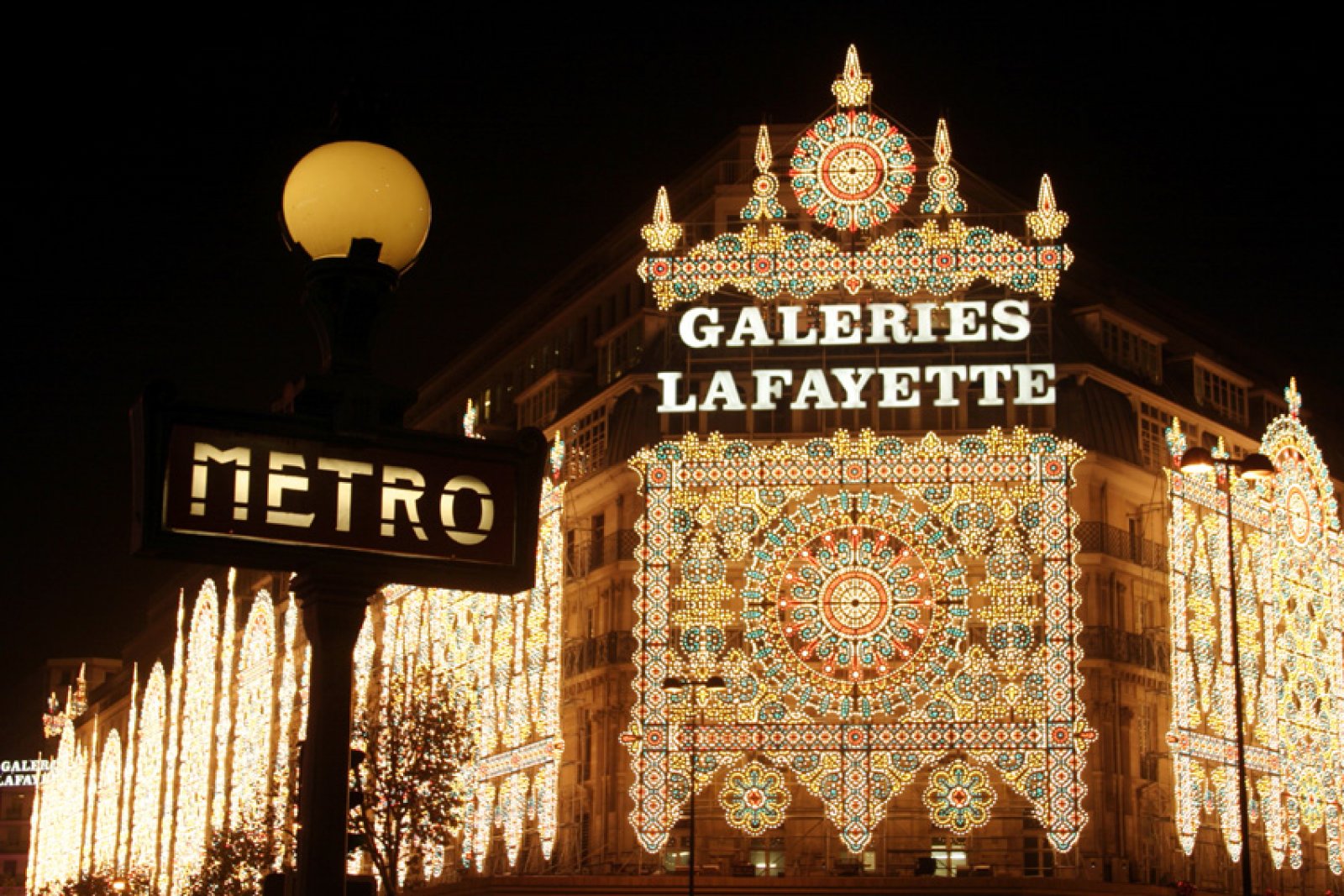 In the life of a young brand, approach of departments stores looks terrifying as the fight of David and Goliath. It's generally better to postpone…
Nevertheless, it's right here, at this critical angle, that Moodkit was born, making the opposite analysis : If we sign them, then all doors will opened, and if we fail, then we'll just have to be patient and try again and again.
We were so conscious that we had a very innovative product, we didn't regret to make this little « twist »… We said to the Galerie Lafayette buyer that their competitor ask for exclusivity…
And we did the same with the Bon Marché buyer, wich we pressed to give us a very quick appointment. Obviously it works ! And there is no shame about it…
This is how Moodkit placed its two very first orders in those amazing department stores.
We staid 4 years in Galerie Lafayette, where we learn so much about doing fashion business. What a tremendous experience. We never miss to share this story with new entrepreneurs.